"OnePlus" for medical devices, aiming to build "Medium" & "High Tech" devices to drive affordable healthcare in India.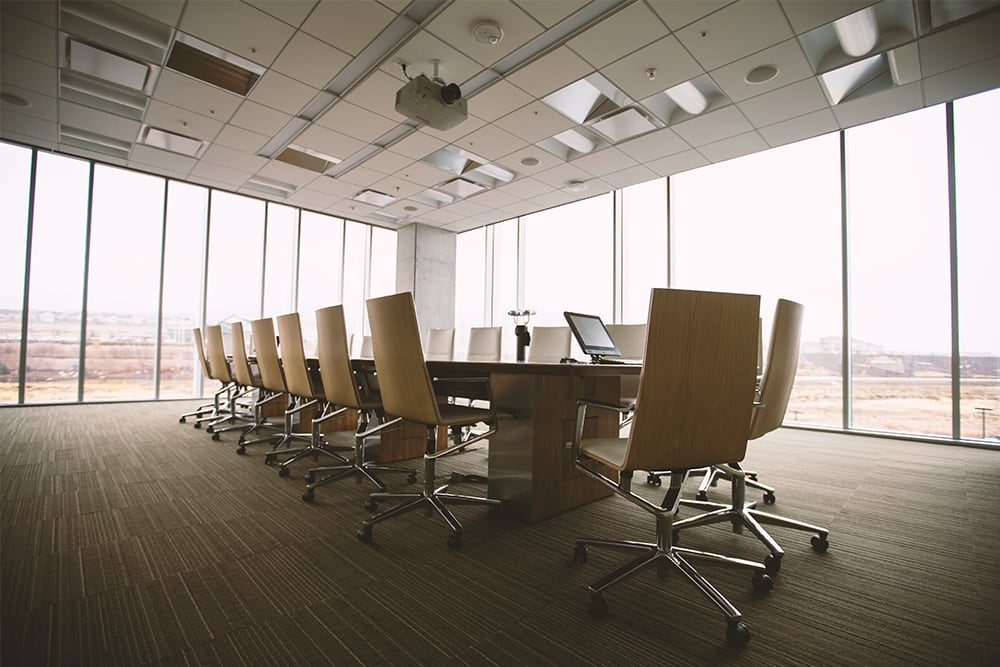 Bots 'N Brains is a young MedTech startup head quartered in Pune. We work as a Community Catalyst Organization to provide Surgeon Communities with world class Co-Learn, Co-Invent, and Co-consume experience through a state of art digital platform. We also work as technology development partners of the surgeon community to fulfil unmet needs in the existing medical devices technologies. We are on a mission to provide world class technologies at affordable rates either by sourcing it from best manufacturers around the world or by manufacturing it ourselves.
In short Bots 'N Brains is building a "OnePlus" for medical devices, aiming to build "Medium" & "High Tech" devices to drive affordable healthcare in India. The main focus area is Focus Area:
An Innovation management, Solution Consulting & Organizational Excellence leader with 15+ years of experience that includes growing early stage & growth stage funded start-ups with $1m to $8m OPEX per year.
Headed a team of 100+ analysts & associates with $8+m top-line and 90%+ operating margin in world's largest Innovation & IP management firm. Headed end to end country level execution as CEO, India for an Indo-German healthcare AI & Blockchain startup with more than 250+ team members.
Founded a social entrepreneurship start-up Productive Humour where he conducted various Innopreneurship workshop for more than 5,000 young students and corporate professionals globally.
Also co-built an OrthoTech MedTech with Indian Academy of Orthopaedic Surgeons (IAOS) and grew it to 3 cr revenue joint-venture from the scratch in 2 yrs without any institutional funding. Currently helping a Spine Foundation and research community build a similar business in chronic neuro-musculoskeletal Pain management.
She is a Cranio-Orofacial Clinician & an Oxy-ozone Therapist and have more than 15 years of diverse experience as a clinician as well as medical researcher.
She works as director & Head of Medical Affairs where she is instrumental in launching & growing 500+ SKUs of Sports Medicine & Minimal Invasive Surgical devices for bootstrapped MedTech business Inno BnB (Subsidiary of Bots N Brains).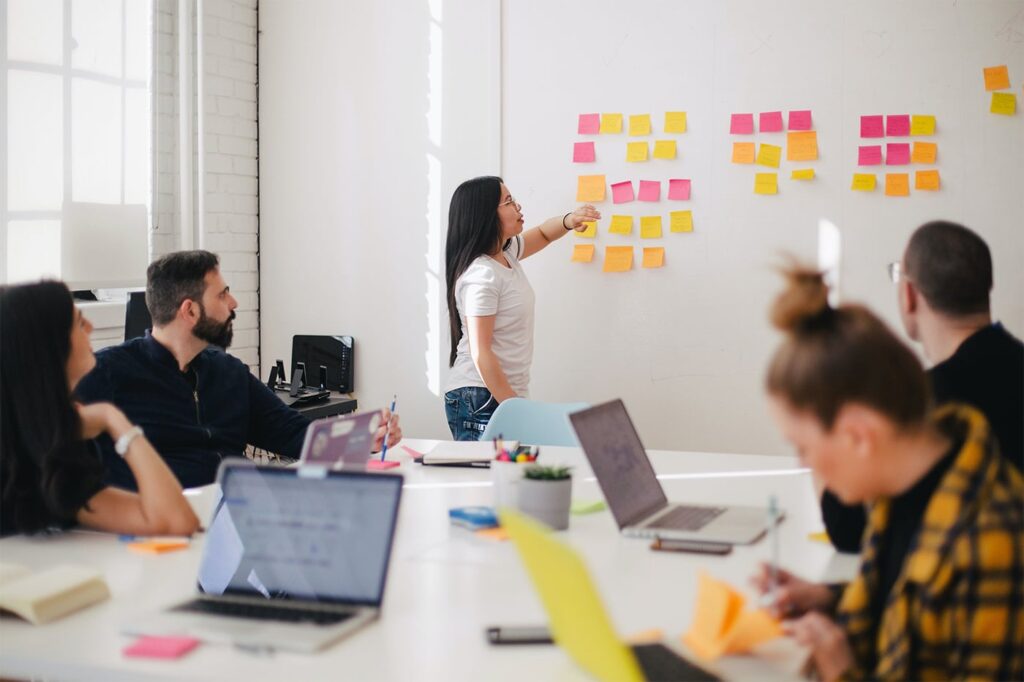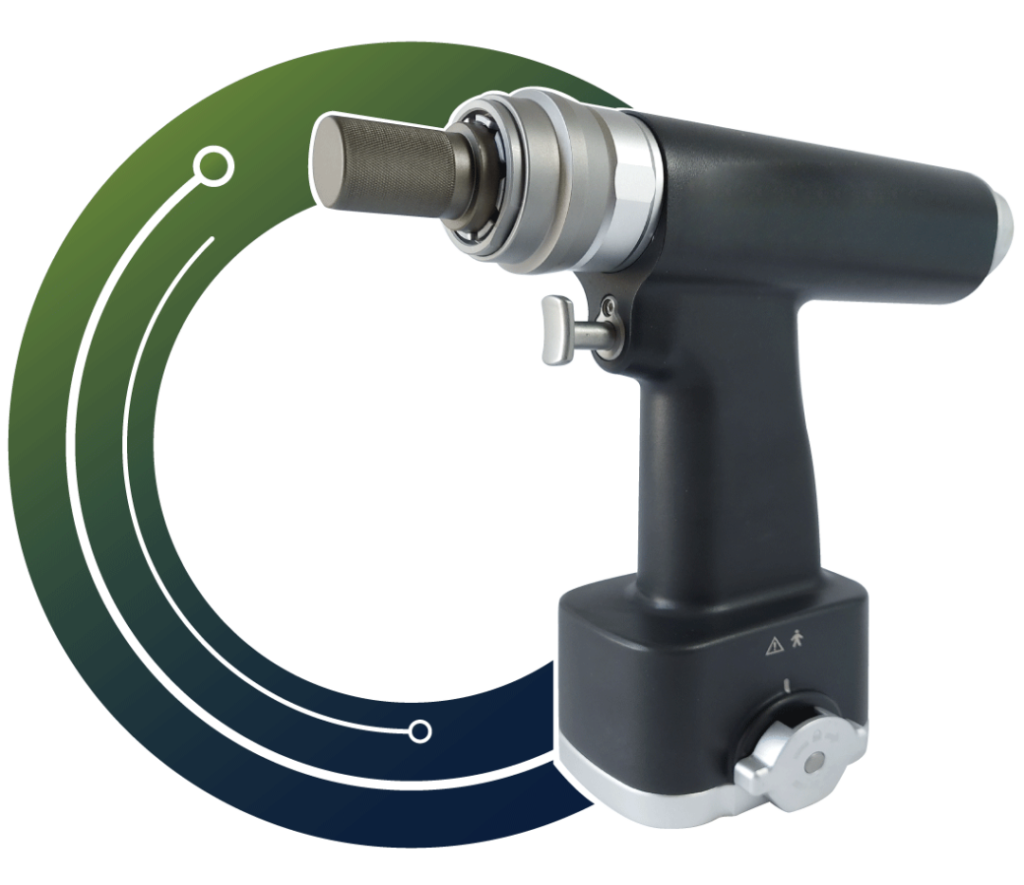 Cannulated Power Drill 3rd Generation
Oscillating Saw 3rd Generation
Mini Saw
Multipurpose Power Tool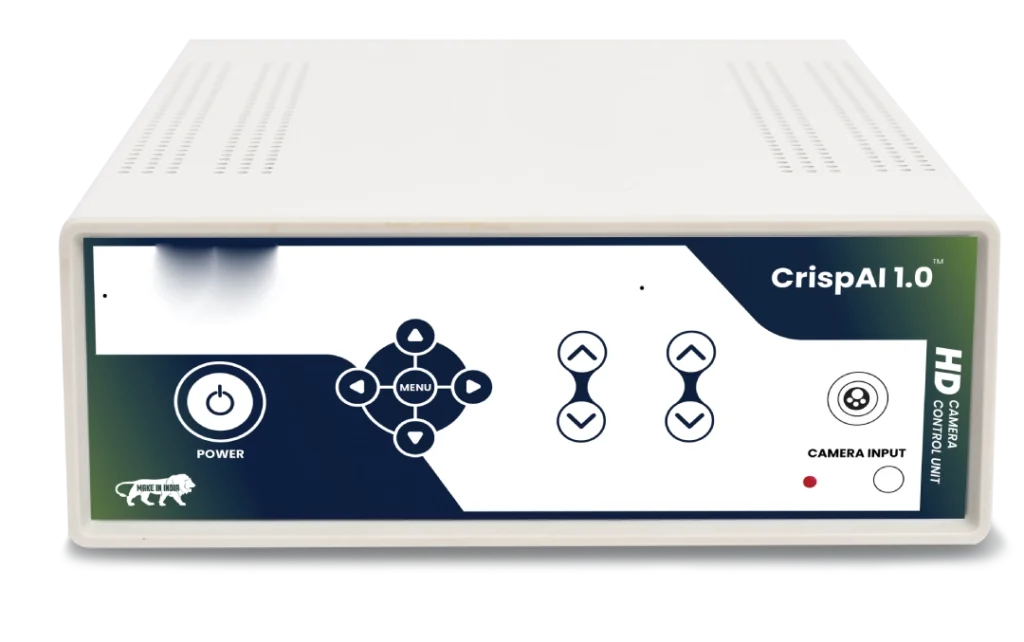 Camera (CRISP AI 1.0 & CRISP AI 1.0)
Light Source (TruLux 1.0)
Shaver System (TorQ 1.0 & TorQ 2.0)
Scope
ACL PCL Instrument Set
Arthroscopy Instruments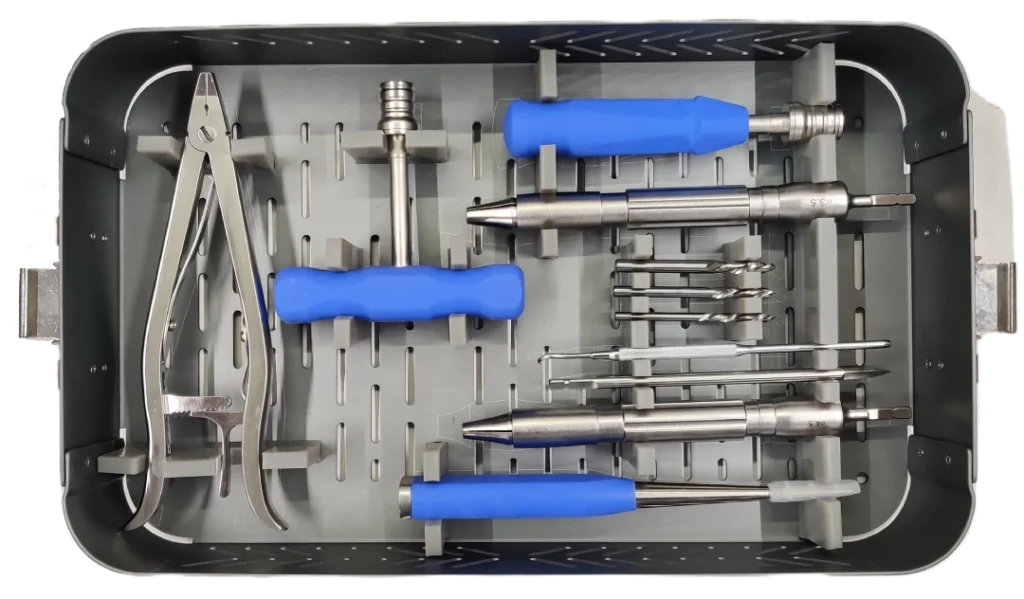 Broken Screw removal Instruments Set
Large Fragment Instrument Set
Small Fragment Instrument Set
Tibia Interlocking Nail Instrument Set
Femoral Interlocking Nail Instrument Set